Archive for February 2019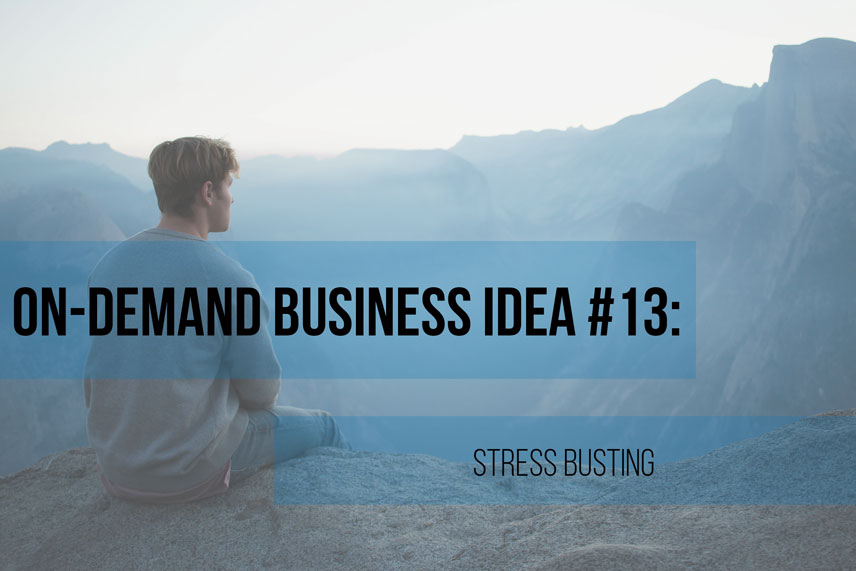 The time is changing very quickly and rapidly. This is why you need to be quite aware and adept if you are looking to start an on-demand business. The most important thing these days is to come up with a smart idea and every other thing starts falling in place by itself.
Read More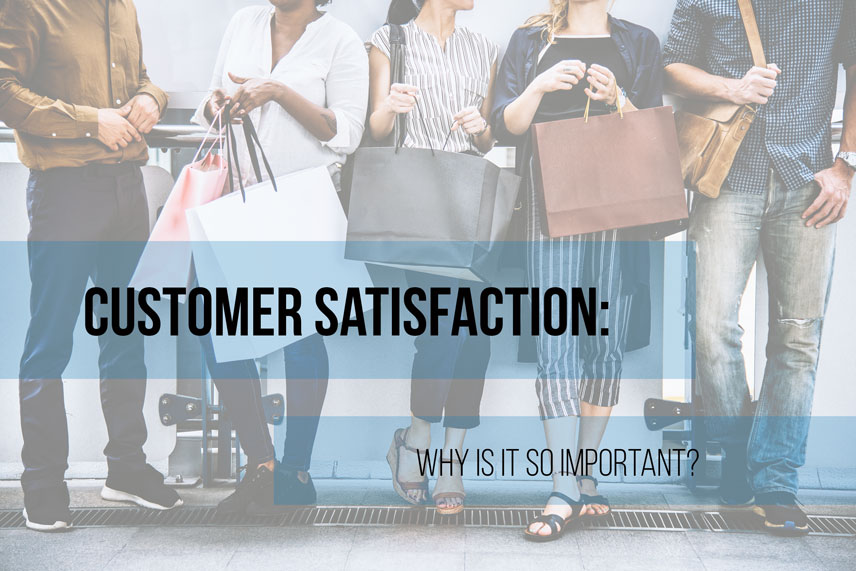 Customer satisfaction is a term used for measuring whether products or services match customer's expectation or not. This is necessary as it provides authentic feedback to marketers and business owners as it can be used to improve the business.
Read More