Solution for your on-demand business success
Easy customizible web and mobile apps to improve your business
Create your own on-demand business service with one solution
On-demand platforms should be complex and come with lot of changeable parts. When you are creating your digital business from scratch you have to evaluate time, all expenses and competencies you need. We have strong knowledge and experience on on-demand business solutions and can help you to deliver the product you need in short time.
Solution that suits your business
Possibility to add modules you need
System that suitable for high traffic and plenty of transactions everday
Our experience to get rid of the mistake
Our team will help you to reach your business success and grow sales with custom front end mobile apps, dashboards and analytics tools for all your needs. Contact us and introduce with your idea. Let's collaborate your aspirations with our experience and solutions to get your business success and profit.
ASP.NET Web API
Microservices, webservices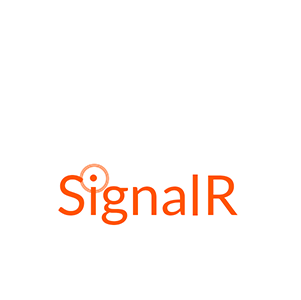 SignalR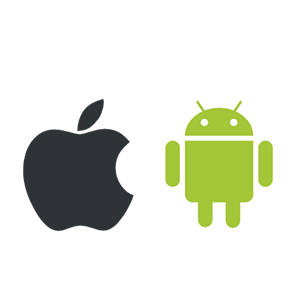 Mobile Apps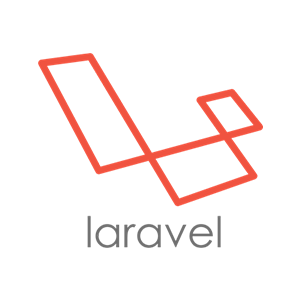 Laravel
Web application framework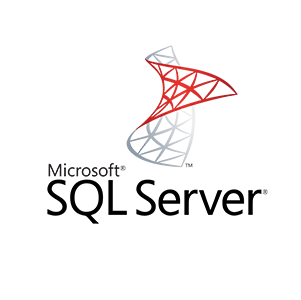 Microsoft SQL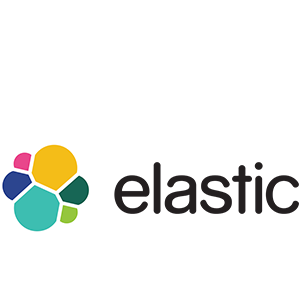 Elastic Search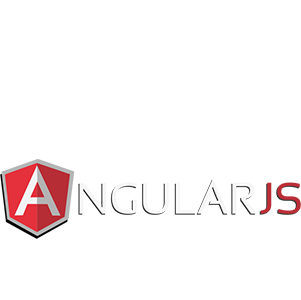 Angular Js